Awaken (Ages 18-30)
Vision: To know Jesus and make him known
Mission: To create a group of well discipled worshipers of Jesus.
AWAKEN IS OUR YOUNG ADULT GROUP WHICH MEETS IN THE CHURCH RIVER BUILDING ON THURSDAY NIGHTS FROM 7:00-9:00PM
What: We believe that God is powerful, supernatural, deeply loves us, and is doing amazing things on the earth today. We get together to encourage one another as we carry the presence and love of God into the east valley. Our format revolves around worship, Christ-centered teaching and small group/whole group hangouts.
Who: Anyone 18-30ish is welcome! The group is a mix of college students and young career professionals, singles and marrieds.
When: 7 pm each Thursday night in the church River building.
Where: 326 E.Guadalupe Rd. Gilbert, AZ 85234 Enter through the double doors underneath the back patio.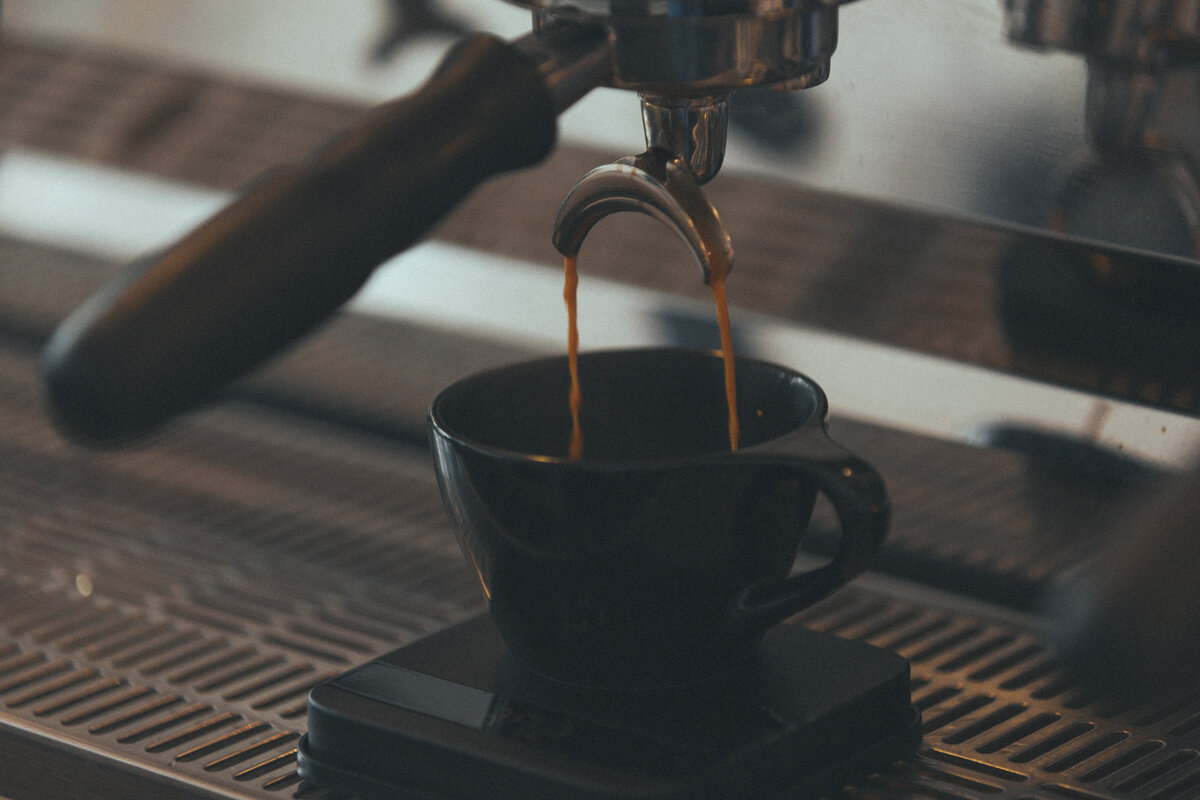 DISCIPLESHIP
We invite you to join us in learning more about the Word and sharing the Gospel.
CLICK HERE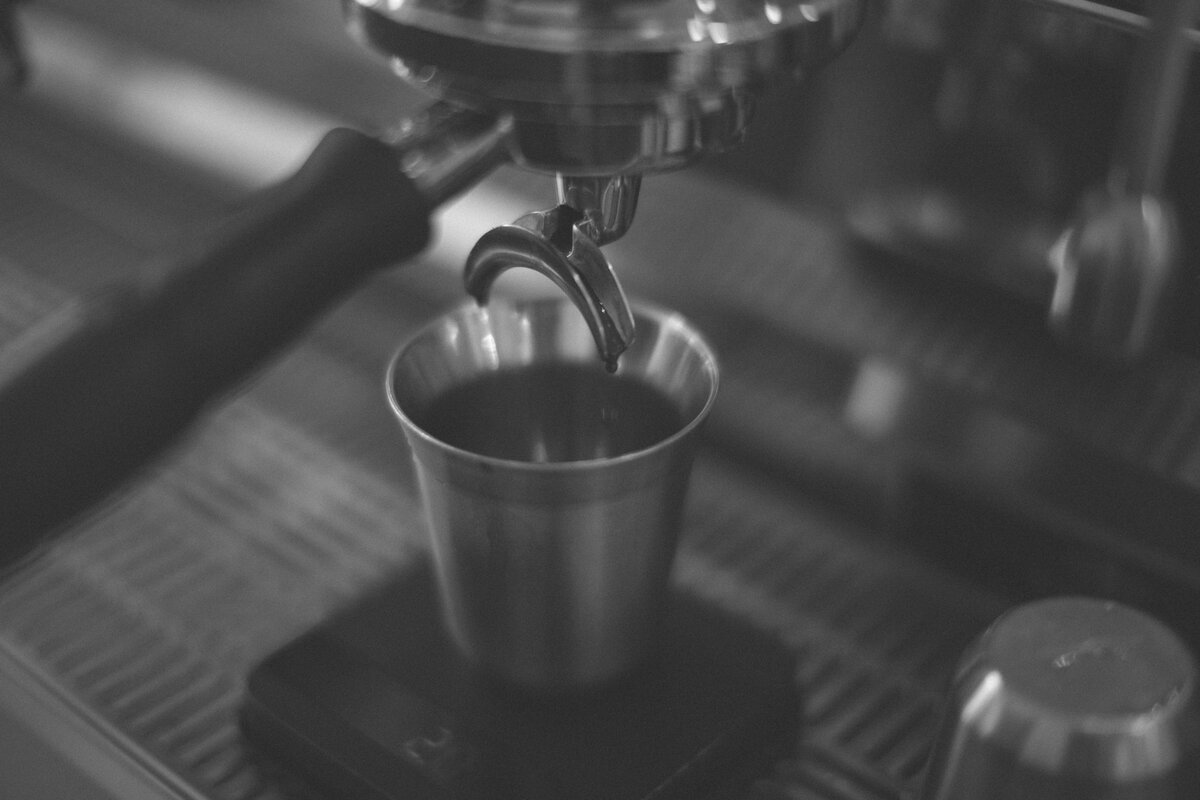 VOLUNTEER
Fill out our short form to volunteer in set up, worship, media, outreach, and hospitality.
CLICK HERE

INSTAGRAM
Click below to follow us on Instagram and be the first to know what's coming up with AWAKEN!
CLICK HERE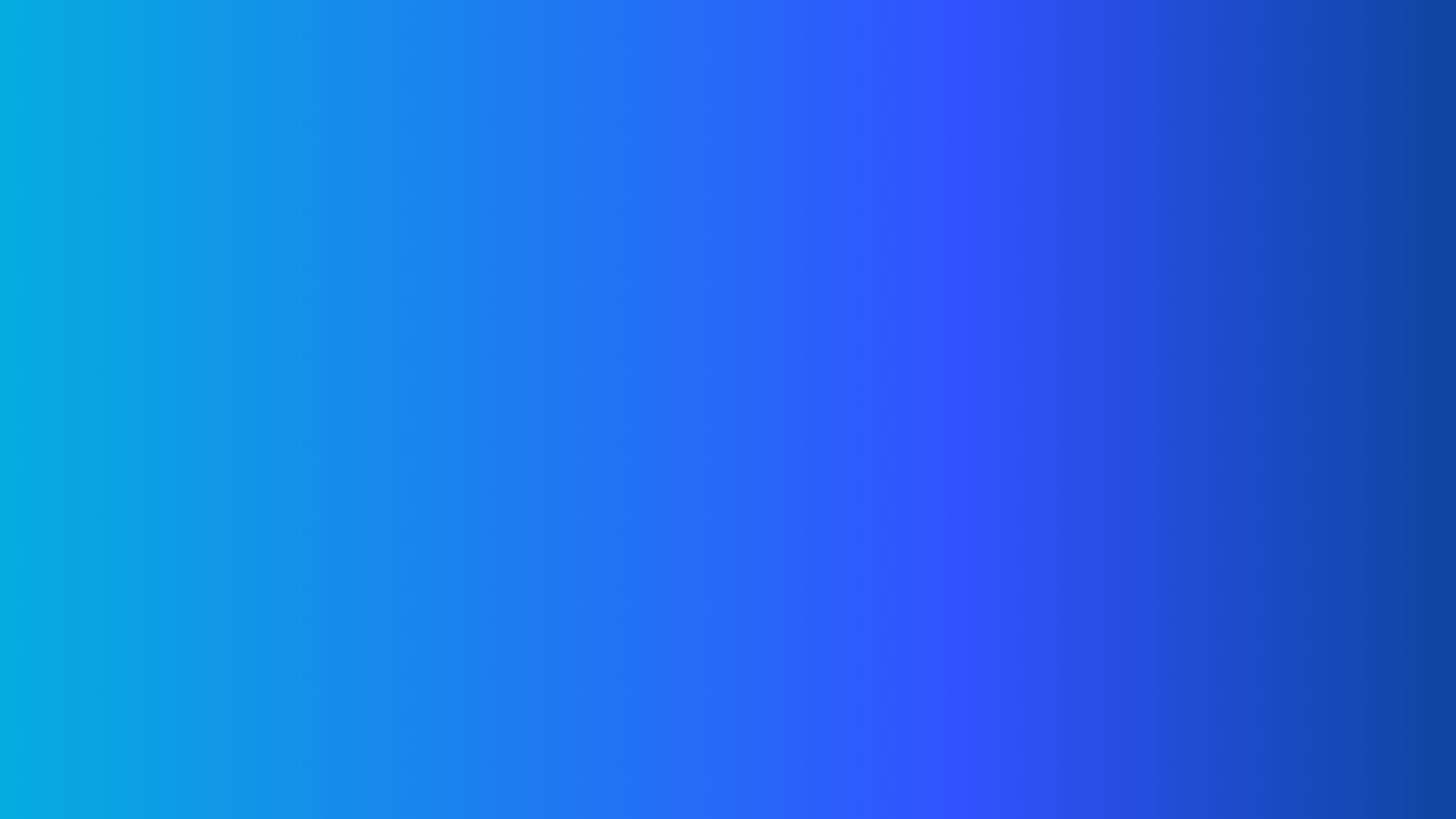 FACEBOOK
Check out and join our facebook group for details of events and recordings of past messages!
CLICK HERE