Events & Registrations
UPCOMING REGISTRATIONS

Move Up Weekend
Parents, we have a special weekend coming up on May 28th/29th where we'll have a short ceremony for all kids moving up into Kindergarten, 2nd grade & 7th grade. If this applies to one or more of your children, please help us out by signing up here. Our Children's Director Kerry North will reach out to you with more details.
CLICK HERE TO SIGN UP FOR MOVE UP WEEKEND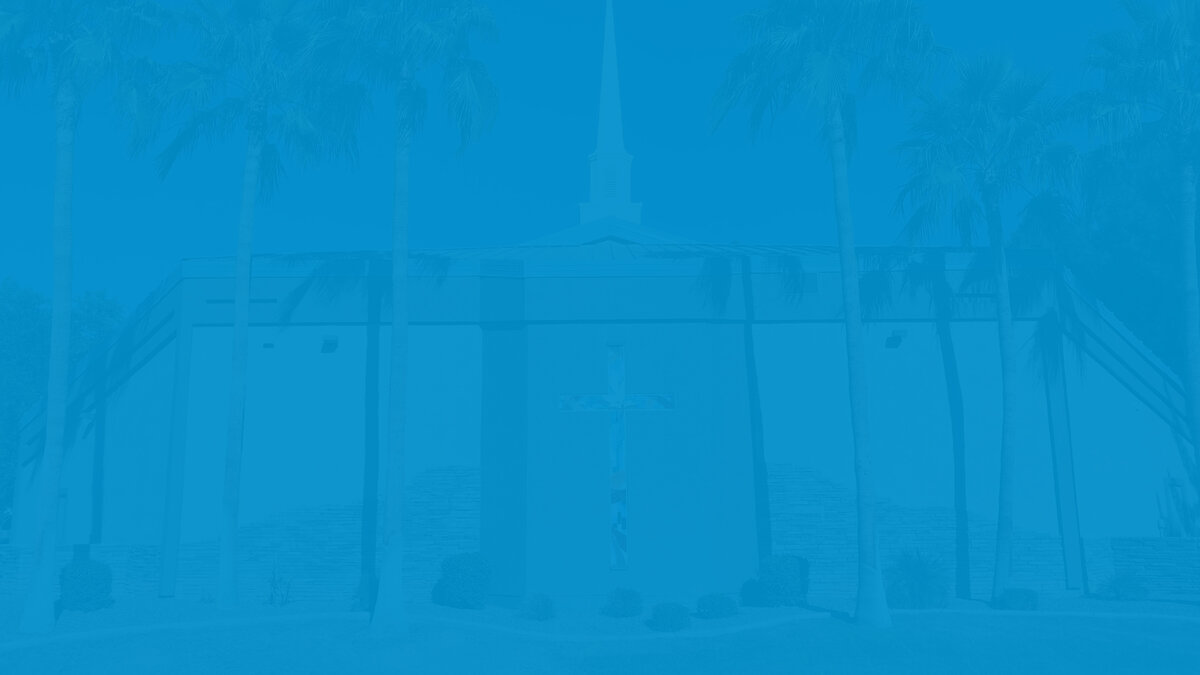 Membership Class
If you call 2RC your home, we encourage you to attend our 2-part Membership Class on May 21st & 28th from 10am-12pm. Free Childcare is available. Sign up now!
CLICK HERE TO SIGN UP FOR MEMBERSHIP CLASS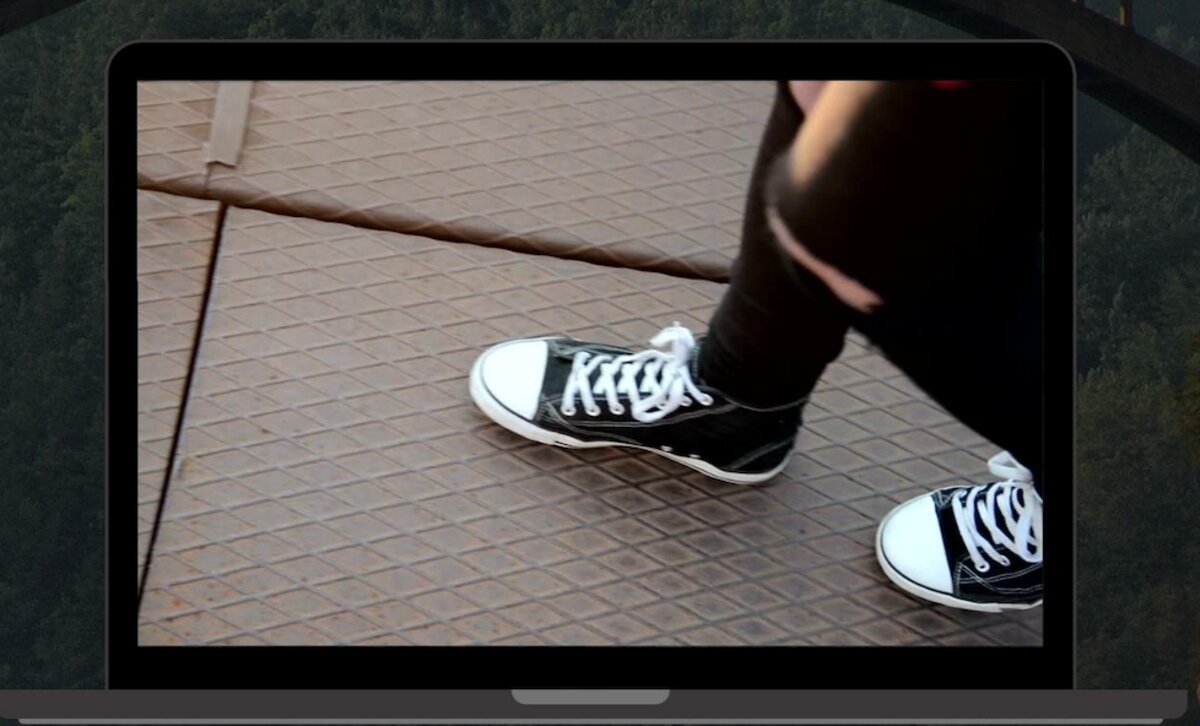 Bridge Refresher Class
Are you looking to spend some time practicing the bridge with other believers? Join us for a 4-week special class on Sundays June 5th-26th from 11am-12:30pm. Please note that this class is only for those who have already completed Pack B in the discipleship foundations material. We'll offer another refresher later in the year. For questions contact Pastor Jessica: jellertson@2rcaz.org
CLICK HERE TO REGISTER FOR BRIDGE REFRESHER CLASS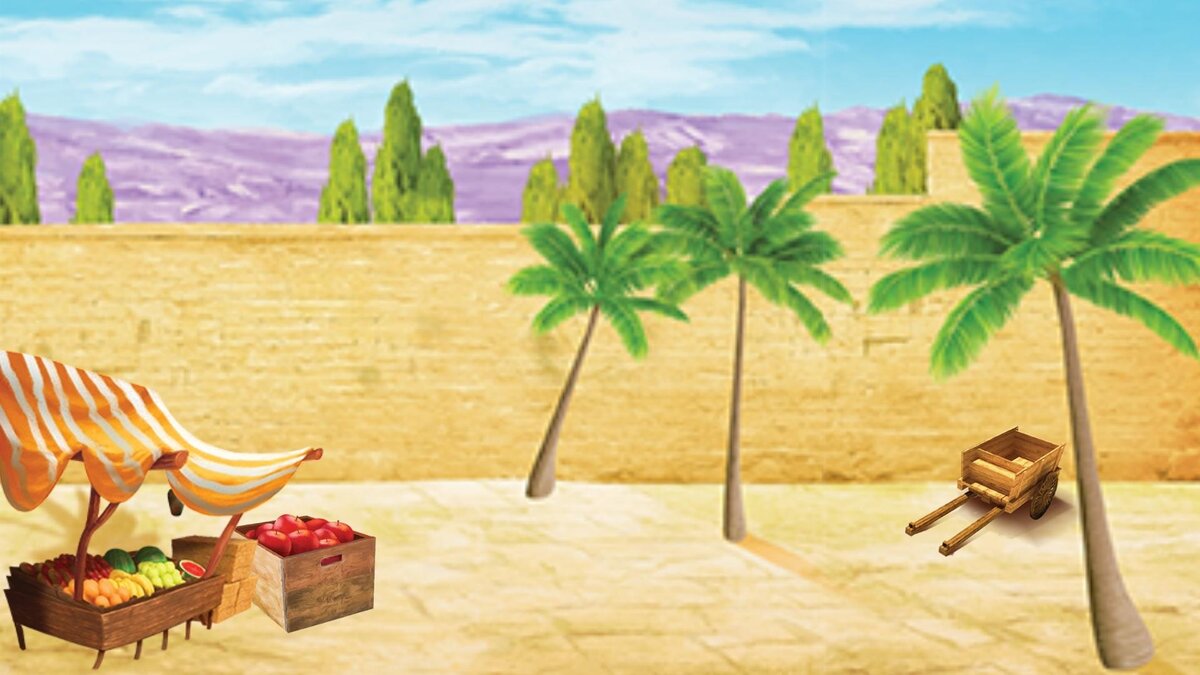 VBS 2022
Our VBS theme this year is Jerusalem Marketplace! Your children will be immersed in Bible-times culture and explore what it may have been like to live and work when Jesus lived. Together we will experience new traditions, play games from ancient times and discover that Jesus chose the cross because of His unfailing love for each of us. K-6th grade, June 14th-17th
CLICK HERE FOR VBS REGISTRATION & DETAILS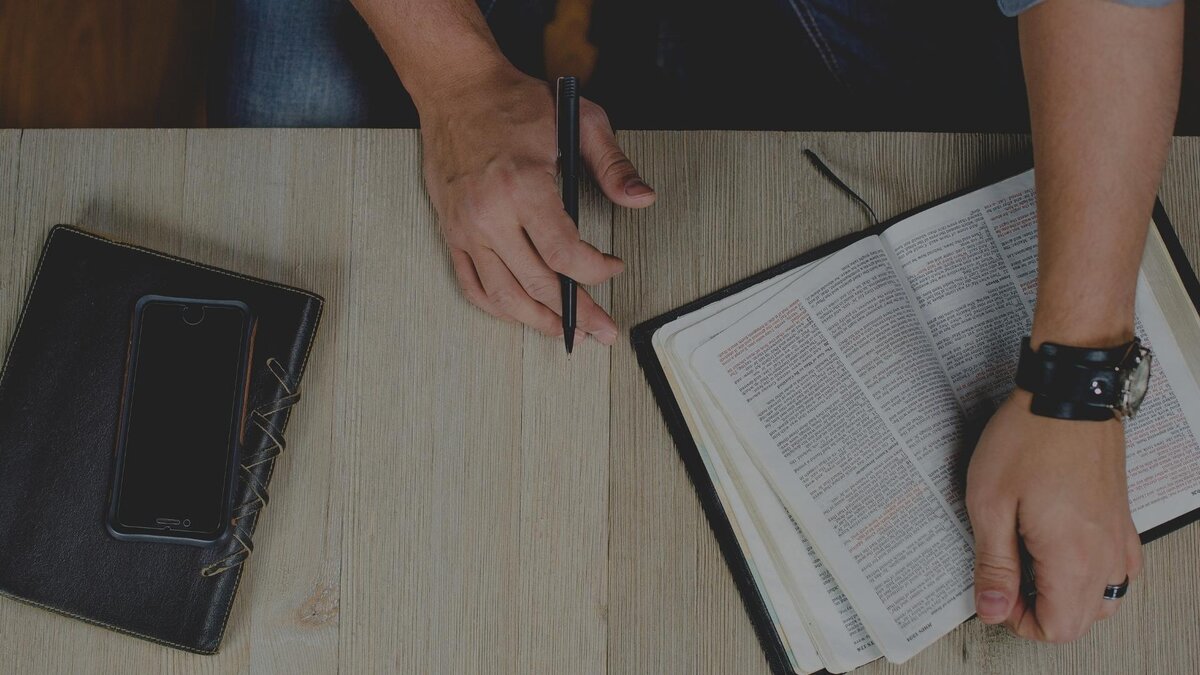 Youth Bible Bootcamp
If you have a 7th-12th grader who is interested in learning more about the Bible or Bible College, join our Bible Bootcamp - a FREE 5 day class covering topics like Bible Interpretation, Old and New Testament Survey, Basic Greek & Hebrew, and more! The Bible Bootcamp will run June 6-10th from 9am-12pm with optional lunch from 12pm-1pm. Contact Pastor Jessica with questions: jellertson@2rcaz.org
CLICK HERE TO REGISTER FOR BIBLE BOOTCAMP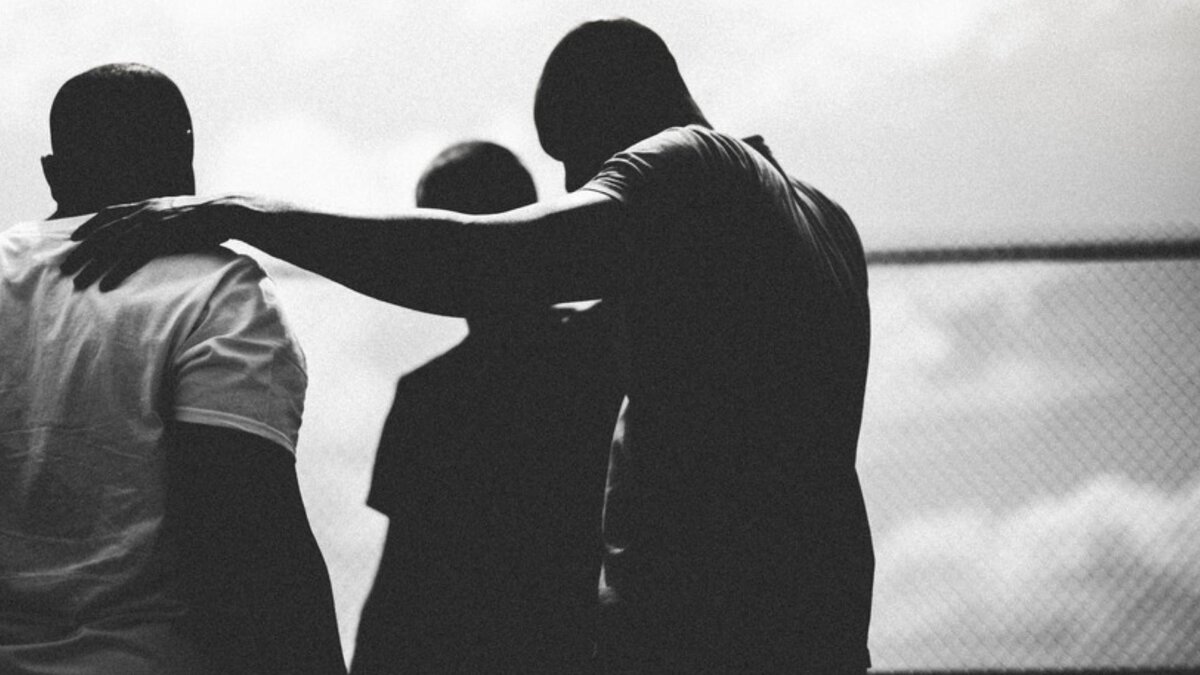 MARRIAGE MENTORING
**REGISTRATION CLOSED! Currently all spots are filled, but we'll be sure to announce when we have more available. Stay tuned!
We've launched a new ministry helping couples experience the beauty of how God created marriage to be enjoyed. If you would like to be mentored, OR if you & your spouse believe you're ready to mentor other couples then click below for more information and registration!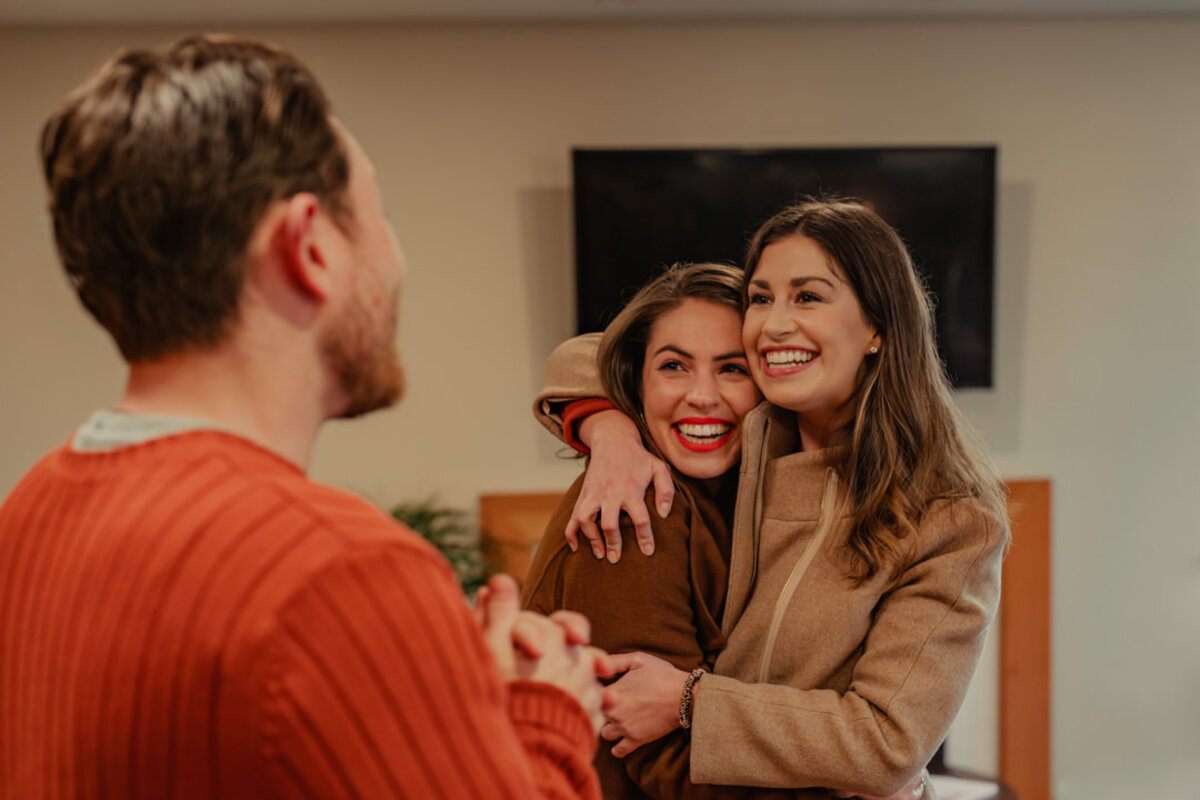 RECURRING MEETINGS
Kingdom Come: Join us for a worship night on the 1st Friday of each month at 7pm. No childcare available - bring the kids to worship! Location Varies. Check the calendar below for location details!
Prayer & Praise: Join us for a worship night on the 3rd Friday of each month at 7pm. Meet us in the Sanctuary, no childcare available - bring the kids to worship!
CULTIVATE: WOMEN'S BIBLE STUDIES
We're on break for the summer. Keep an eye out for fall class registration, summer will be over before we know it!
ManPrayer
All men are invited to a weekly prayer meeting at 6am in the Sanctuary every Wednesday.
Breakfast available afterwards on site for $5.
This is an ongoing meeting and no registration is required.
The Gathering: Ladies, join us for fellowship, worship, and a timely word on the 3rd Wednesday of each month. Meet us in the Sanctuary at 6:30pm & invite a friend!
ManFire: On break until fall!
RightNow Media
A streaming library of more than 20,000 Bible study videos is now available to all members of 2RC through Right Now Media.
CLICK HERE FOR RIGHTNOW MEDIA
2RC MAIN EVENTS 2022
Note that event schedules are subject to change, but we will do our best to send updates in the Newsletter!
CLICK HERE TO DOWNLOAD PDF