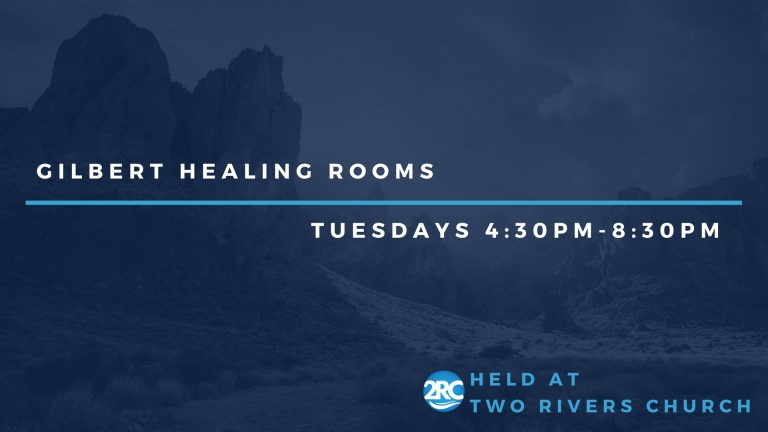 The Healing Room is open every Tuesday night from 4:30pm-8:30pm at the church. God desires to love on us with His healing power. If you need healing of any kind, this is your time to come and be touched. Feel free to bring someone who you know is in need of healing. The prayer team is also available to do home visits if needed.
Please contact Jim or Linda Welsh for more information: Linda: 480-861-8351 and Jim: 480-861-8238.
Below you will find a list of some testimonies from the healing rooms:
Financial – I had prayer for a legal situation concerning my inheritance. The property has been placed on the market for commercial real estate. Praise God!!
Spiritual/Healing – I was baptized in the Holy Spirit and the bones in my feet were healed.
Healing – God touch me and healed my injuries sustained by a fall. I left without pain. Praise God.
Skin Condition – My daughter had an eczema condition over the entire face for weeks. She missed the prom and 25 days of school. Within a week after prayer, her healing manifested completely. Her skin has no scarring or evidence of any skin ailment. Praise God!
Autism – Our daughter's teacher reported that she is blossoming and increasing in her communication. All the family has also noted this increase in communication.
Green Card – I had prayer for my green card and it will be done Thursday, which is the last step.