I'm Ready to Serve
Serving the Body
This is a call to those who consider Two Rivers Church their home. We encourage everyone to find a place to serve and to find a place to learn.
Have a skill you don't see on this list? Idea for new ministry or mission? What are you passionate about? Fill out our contact form below and we'll try to plug you in!
• Audio/Video Tech
Have experience with professional video equipment and software? Join our audio-visual team.
• Children's Ministry
We are looking for teen helpers to serve in the Children's Ministry once per month. If your child is 13 years old or older and would like to help in this way, please let us know.
• Greeters
First Impressions are a vital part of any church service. Be a part of making our guests feel welcome!
• Nursery Worker
We are in need of workers for the nursery and preschool rooms. There is no lesson to prepare, just come and care for our littlest sprouts. You would serve once per month (or more) and have a teen helper with you.
• Ushers
help us usher visitors to seats, hand out communion to the congregation, and maintain security in the lobby during services.
• Women's Ministry
Ladies our Women's Ministry has a variety of fun events in which you can serve in. We love to connect women with like minded women who are passionate about God and desire to grow in their relationship with Him and others.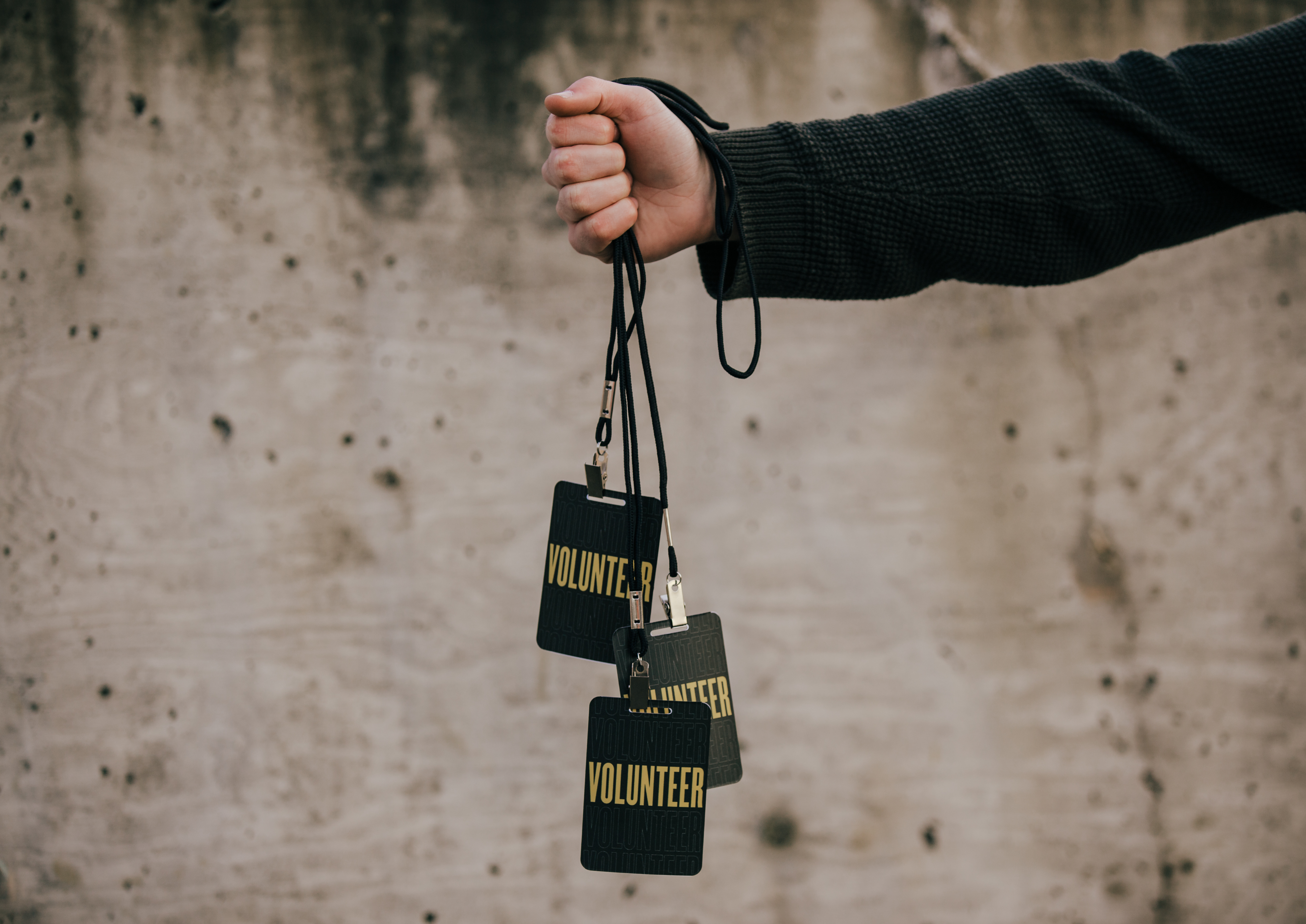 "For we are God's handiwork, created in Christ Jesus to do good works, which God prepared in advance for us to do." Ephesians 2:10
I want to volunteer!