Two Rivers School of Supernatural Ministry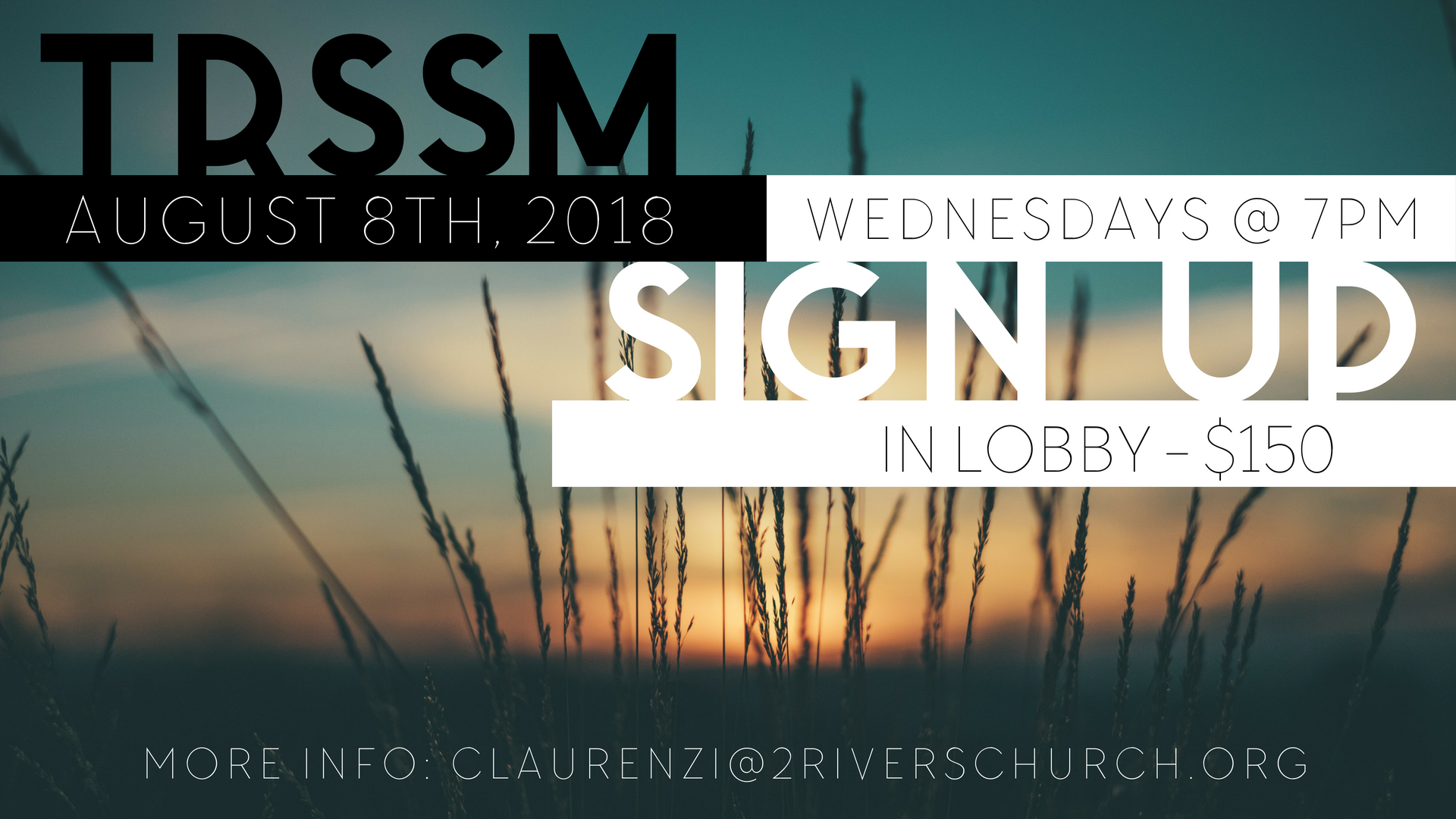 This is a DVD teaching series from Bethel Church's School of Supernatural Ministry (BSSM) in Redding, CA. This is an in-depth study that activates people to live a lifestyle of revival and prepares people to minister in supernatural ways.
This group meets every Wednesday night at 7:00pm. Classes started August 8th, 2018.
40 classes per year.
Offering either 1st year or 2nd year of curriculum.
If you have any questions about registrations or cost, you can contact Chris Laurenzi at claurenzi@2riverschurch.org
There is no childcare currently provided during this time.
Click here to learn more about Bethel.