Women
Welcome to the WOMEN OF THE RIVER page (WOR)! We are excited you're here and even more excited to see you in person. Take a look at all the fun things we do together. We not only like to have fun together but we love to worship together. You will find an atmosphere of love and acceptance at all our meetings and events. Let us know how we can serve you and your family!
Flowers are blooming, and pastels are booming! We hope you are having a great spring and enjoying time with your family and friends. We are looking forward to spending some time with you this spring/summer! We would love for you to partake in any of our upcoming events. Please pull your calendar out and mark the dates!
Single Moms
"For your husband is your Maker, Whose name is the LORD of hosts; And your Redeemer is the Holy One of Israel, Who is called the God of all the earth." Isaiah 54:5 (NASB)
2nd & 4th Wednesdays 6:30-8:00pm // in the River - Bridge
Java Jewels
This is the place for women of all ages and stages to gather together for a cup of coffee/tea and spend time in the word and in fellowship // Every Wednesday @9:30am -11:00am // in the River - Harbor //
WOR Room - Intercessory Prayer
This is the time to come together and intercede for Two Rivers, our members, the nation, and whatever else is on the Lord's heart. Bring your Bible and some water!
Every Thursday, 9:30am -11:00am // in the River - Harbor //
Women of the River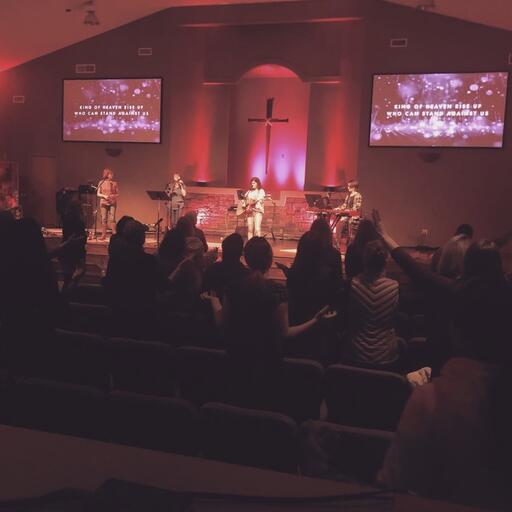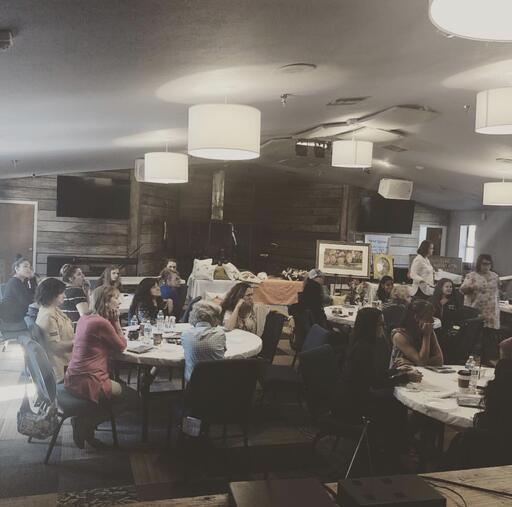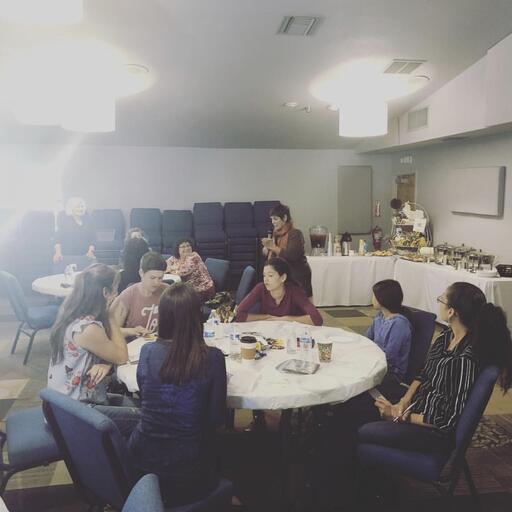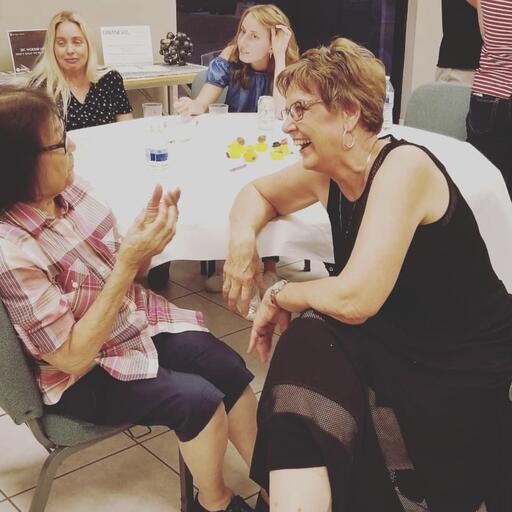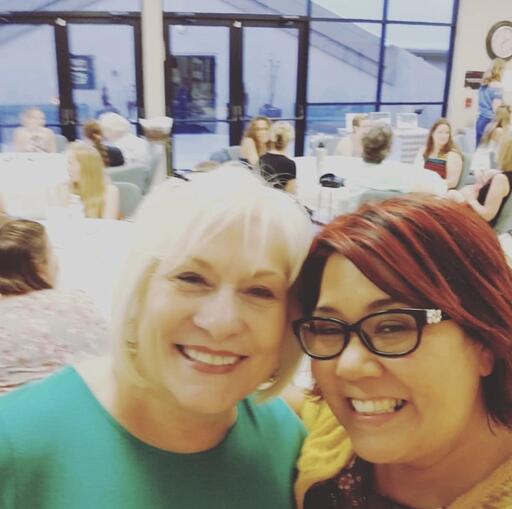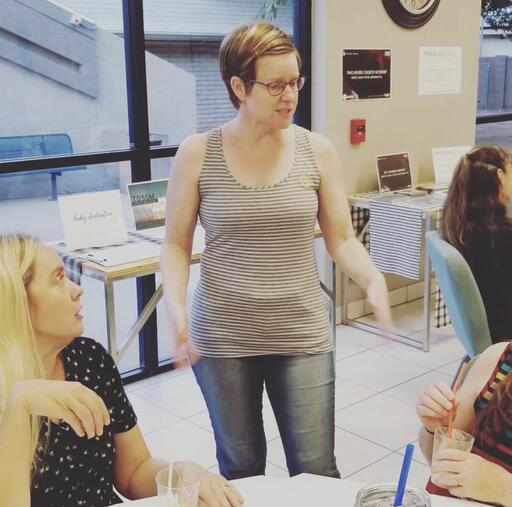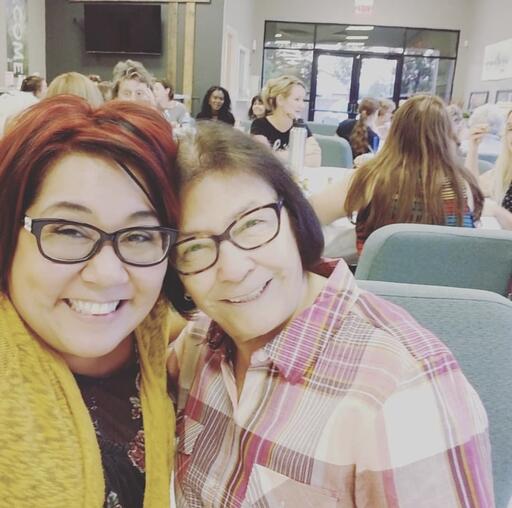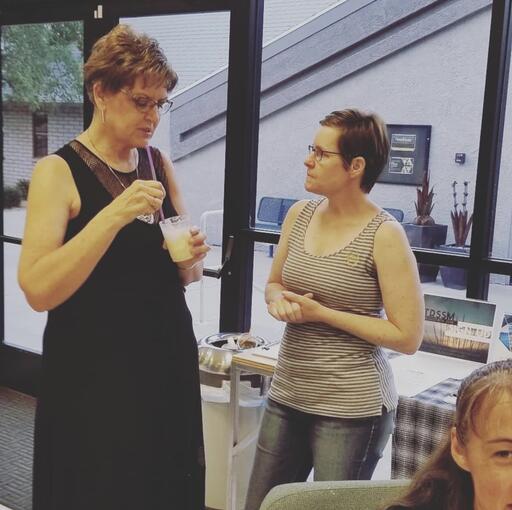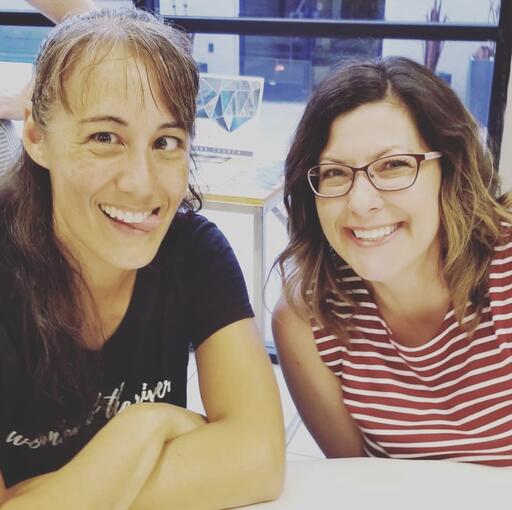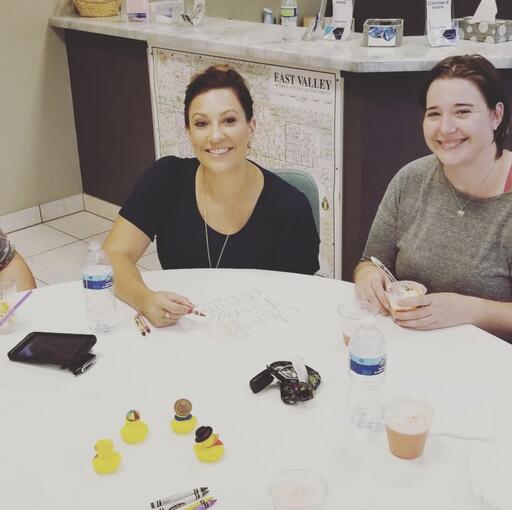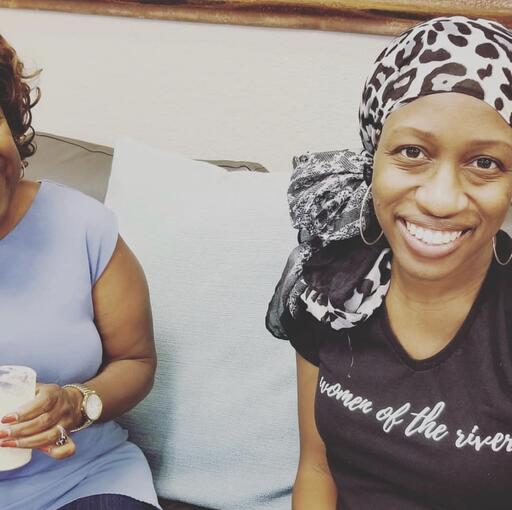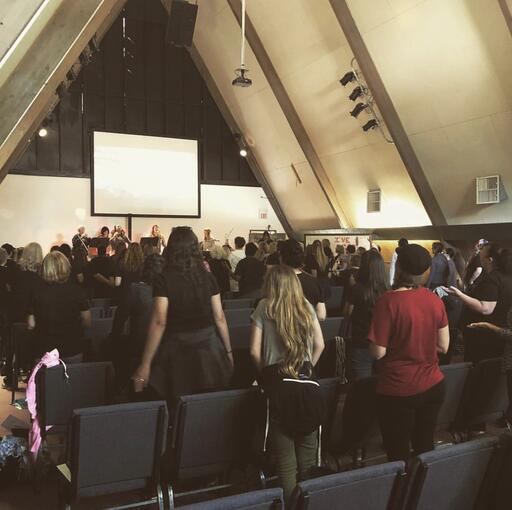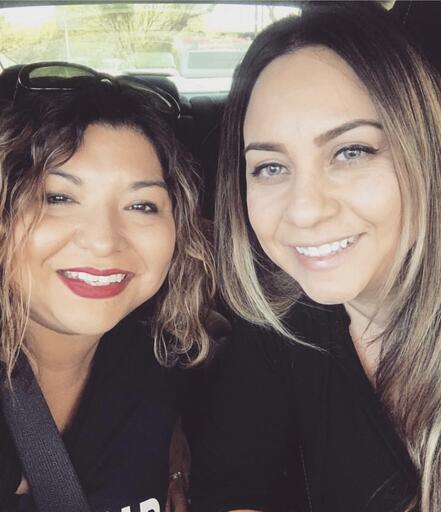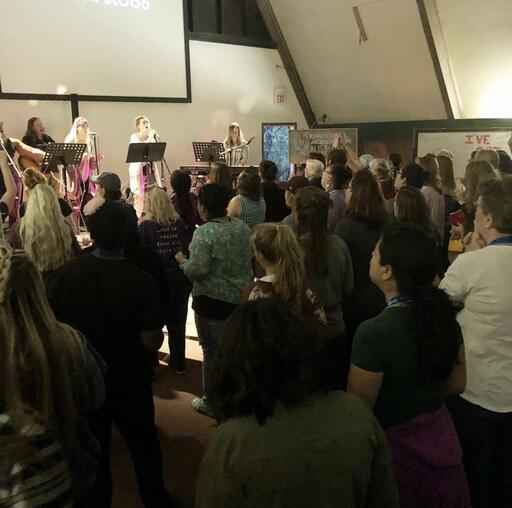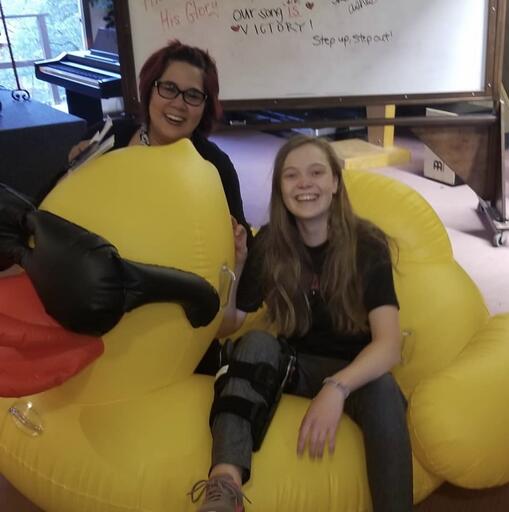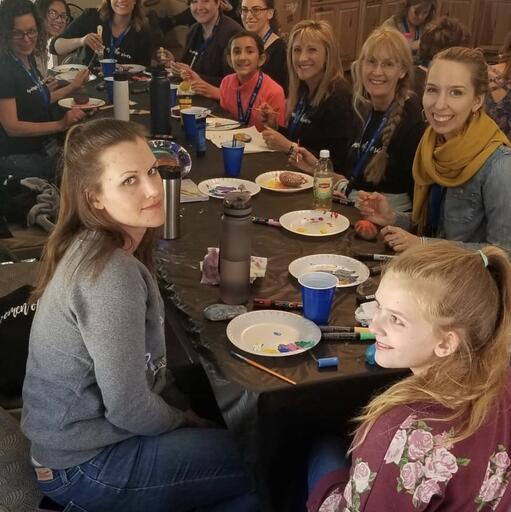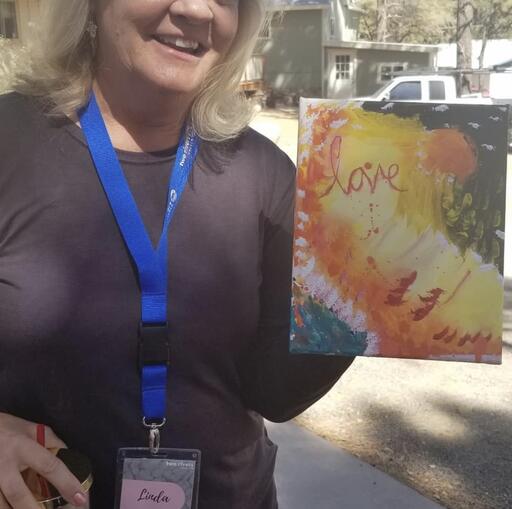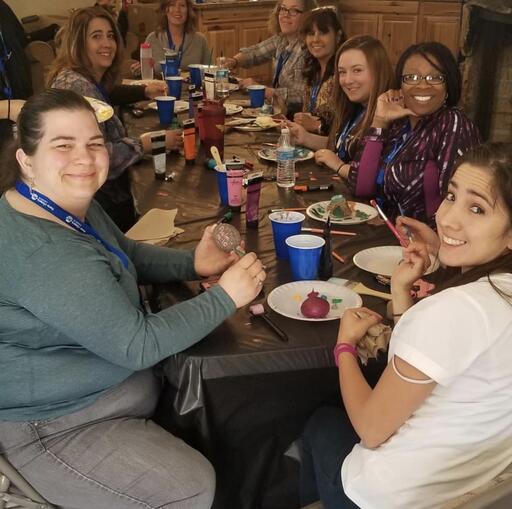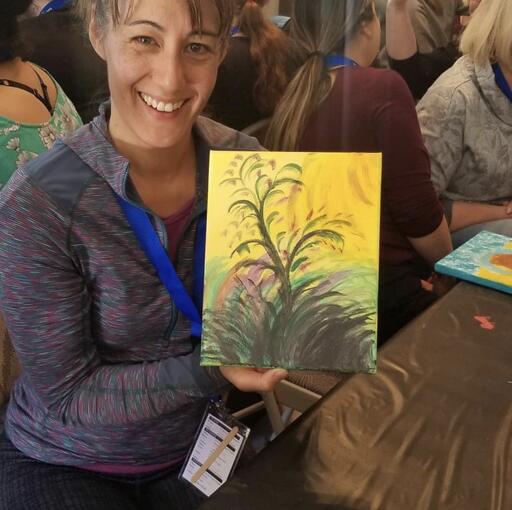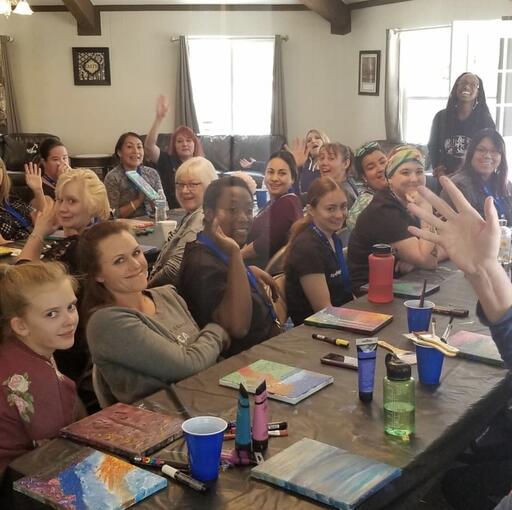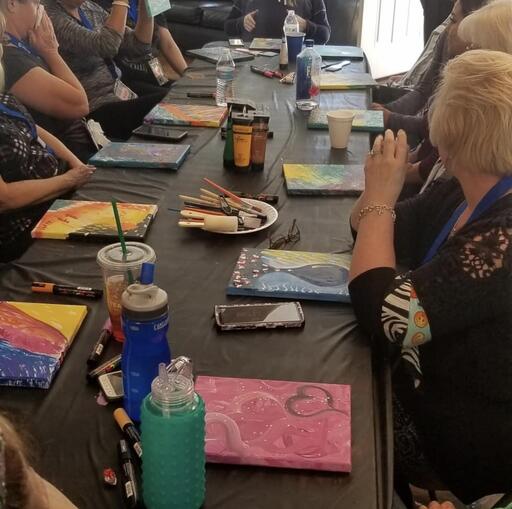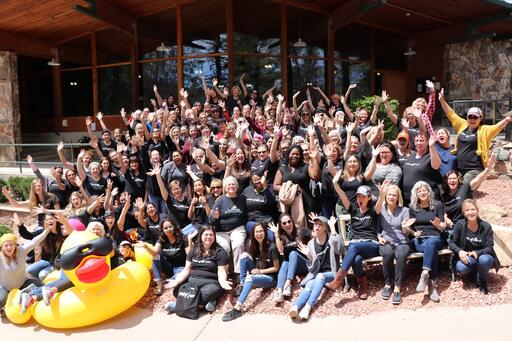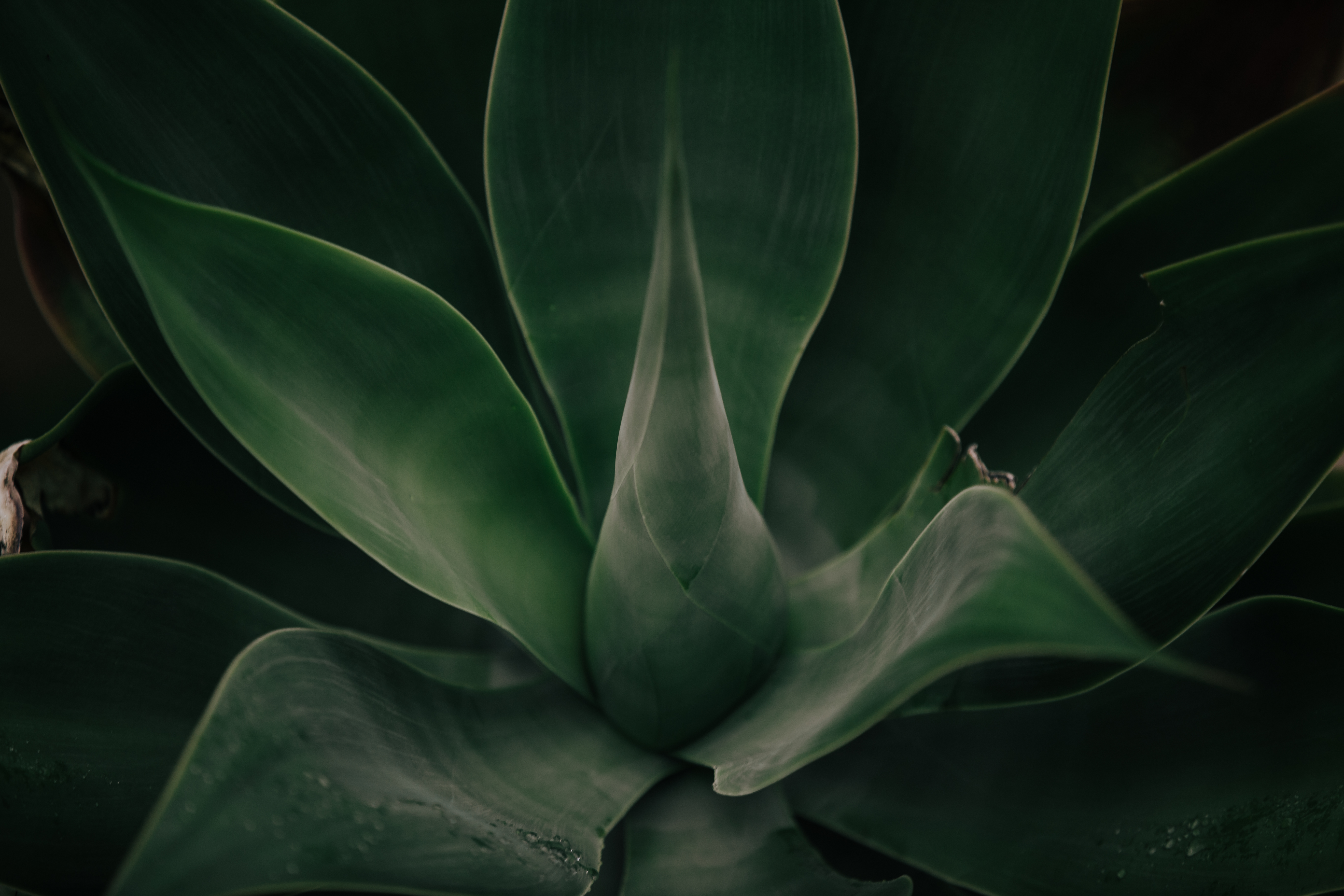 INSTAGRAM
Click below to follow us on instagram and be the first to know what's coming up with WOR!
WOR Instagram