Women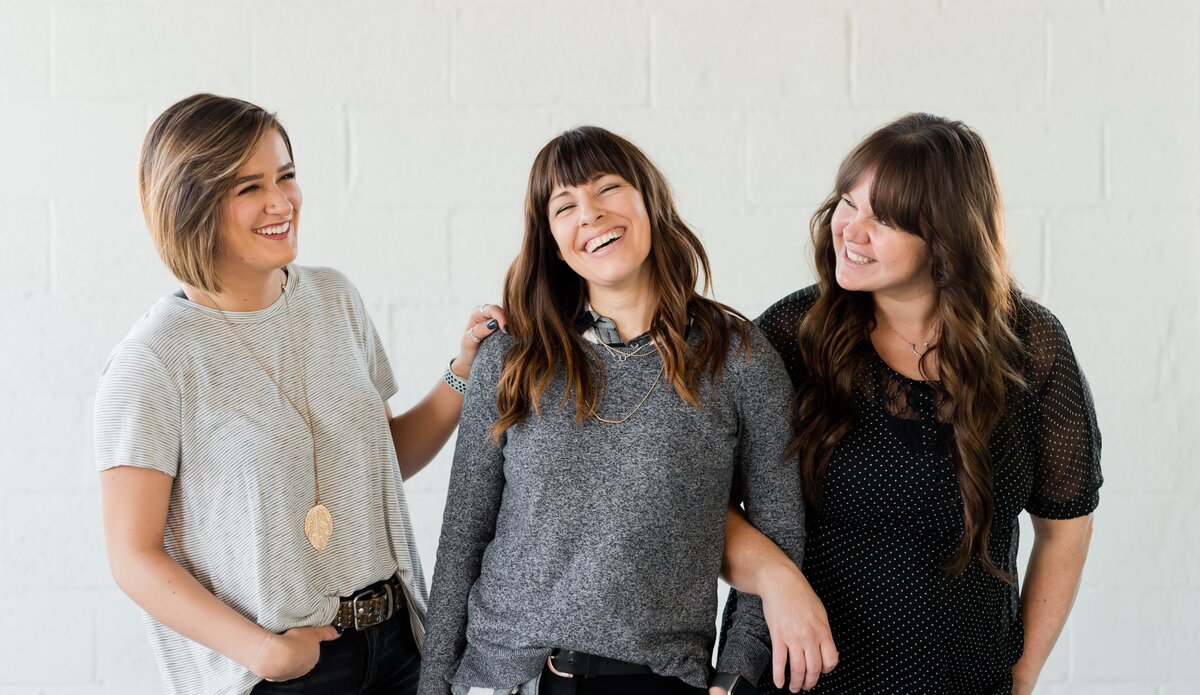 WELCOME!
to the WOMEN OF THE RIVER page (WOR)! We are excited you're here and even more excited to see you in person. Take a look at all the fun things we do together. We not only like to have fun together but we love to worship together. You will find an atmosphere of love and acceptance at all our meetings and events. Let us know how we can serve you and your family!
We would love for you to partake in any of our upcoming events. Please pull your calendar out and mark the dates!


WOR Gathering
3rd Wednesday of each month @6:30pm in the Sanctuary
WOR Retreat 2021: Know
We are excited to announce the our Women's Retreat, April 9th-11th at Camp Pinerock in Prescott, Arizona. Our theme this year is "Know." Centered around Psalm 46:10 "Be Still and Know that I am God." Registration is open now through April 5th, spots fill up fast, sign up today!
Women of the River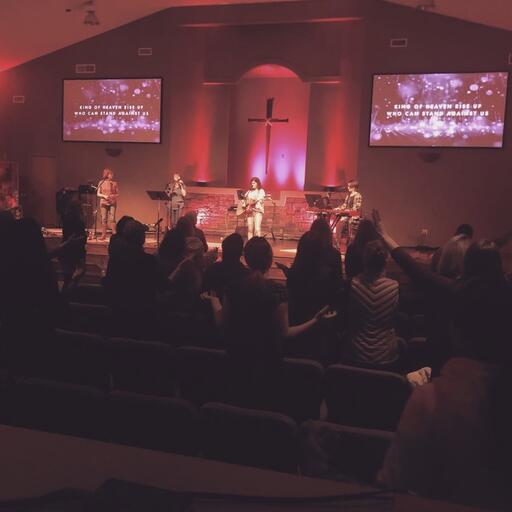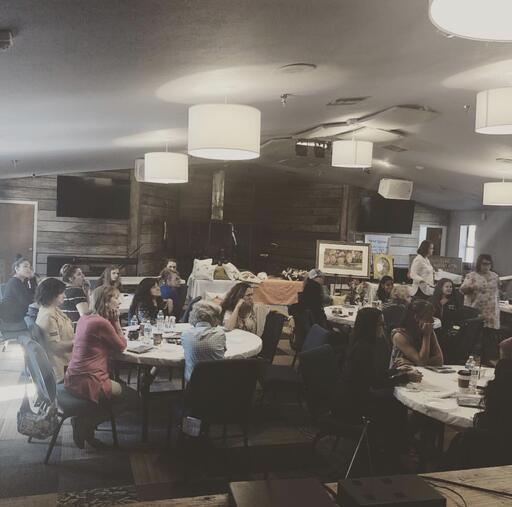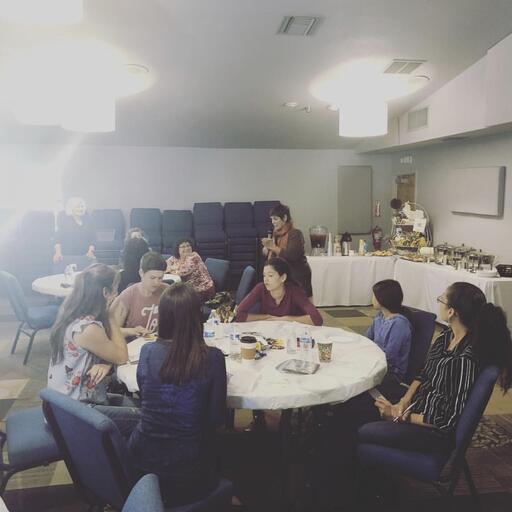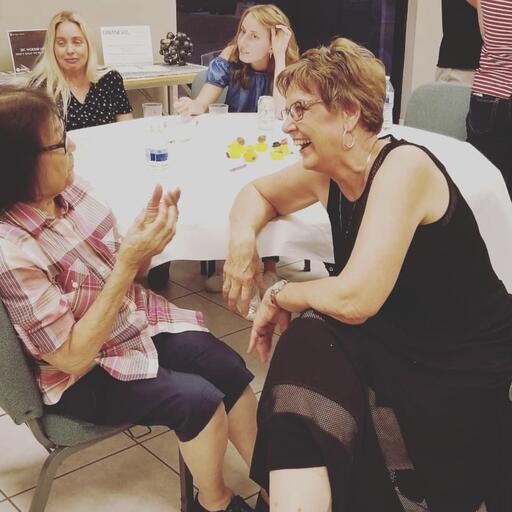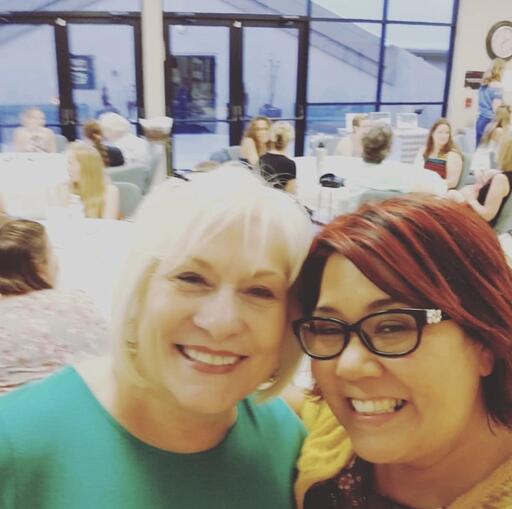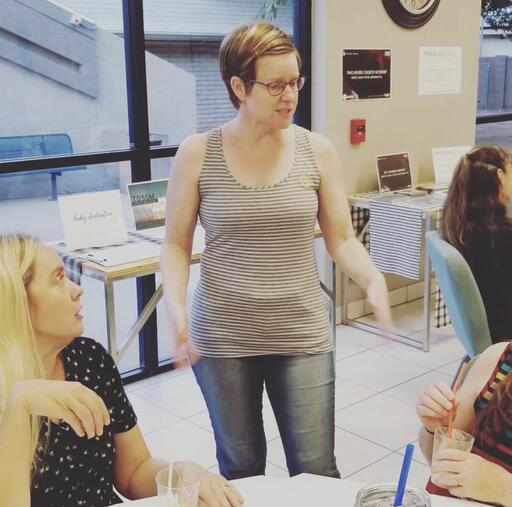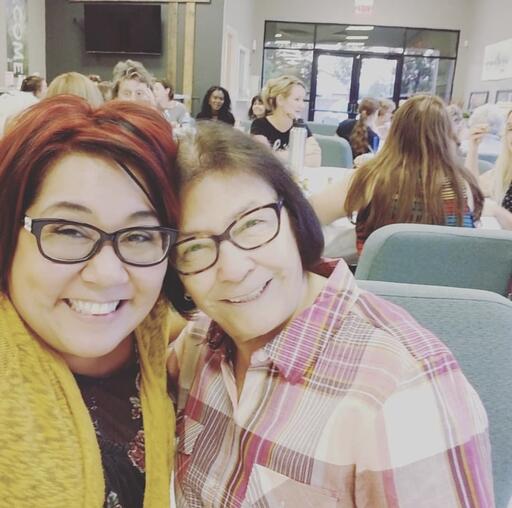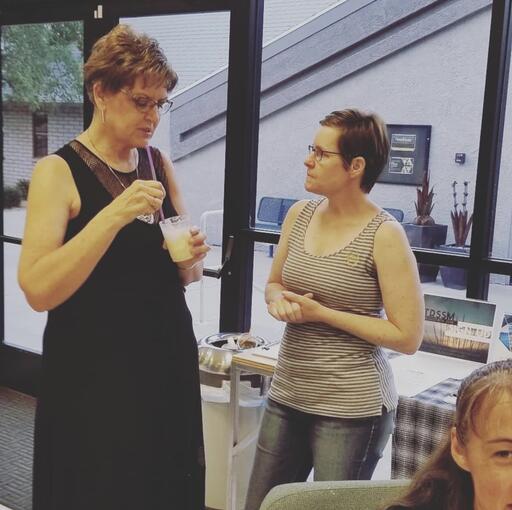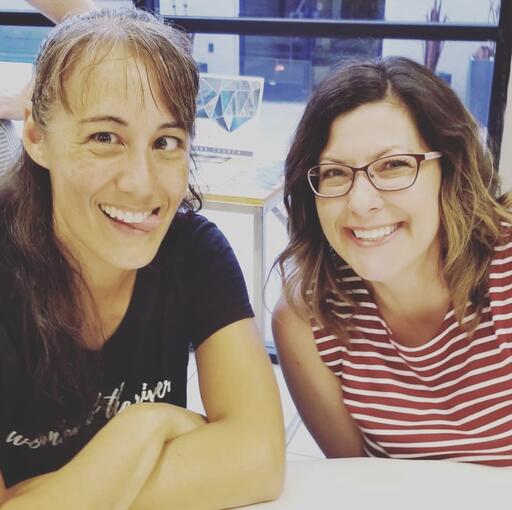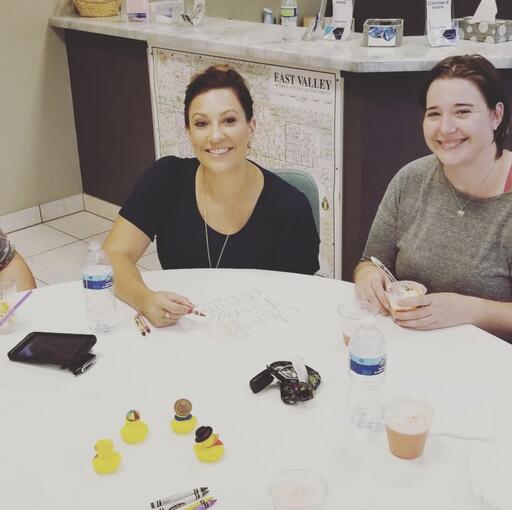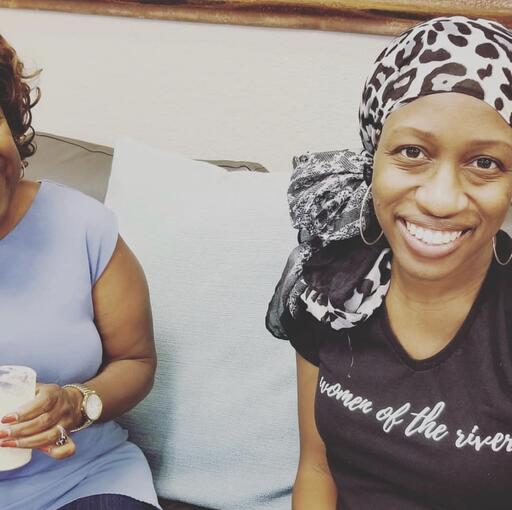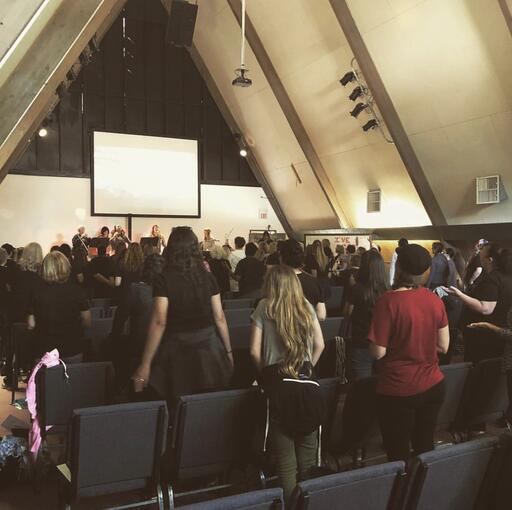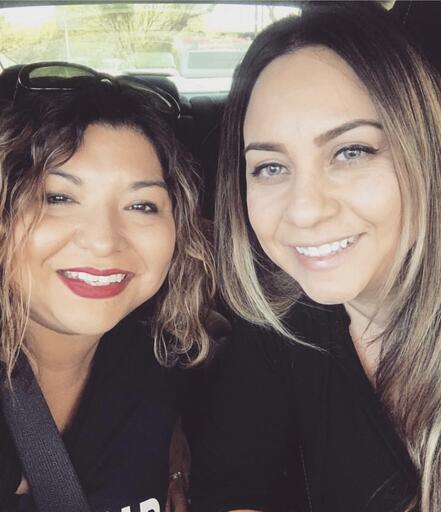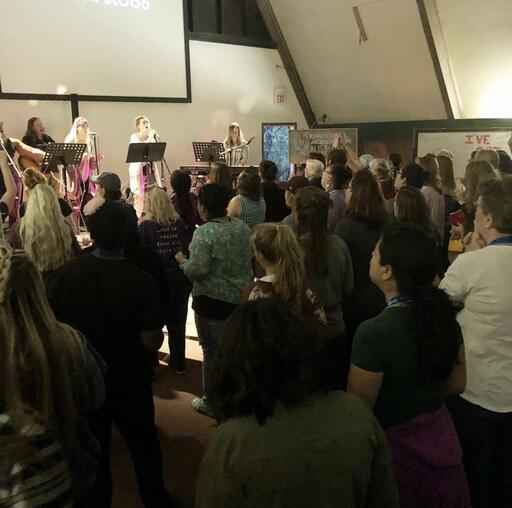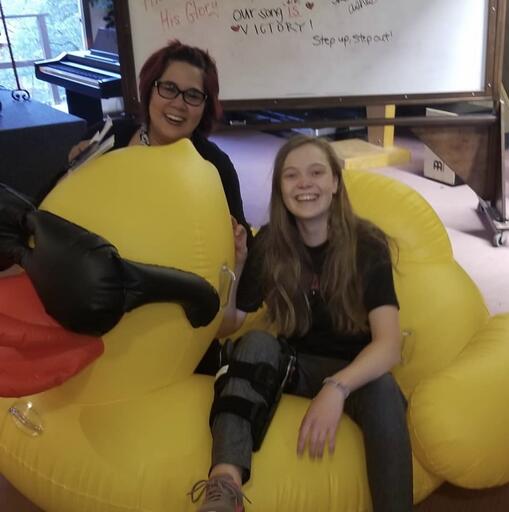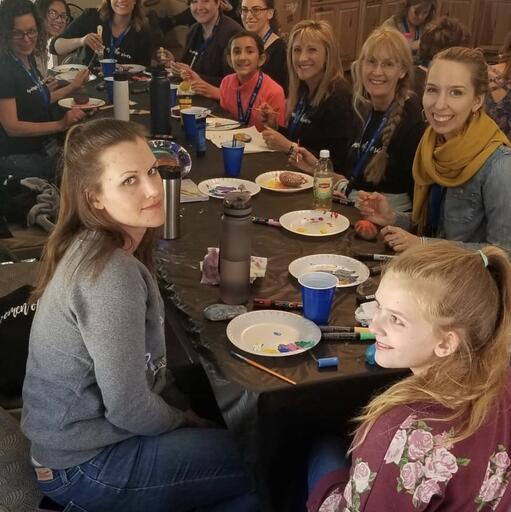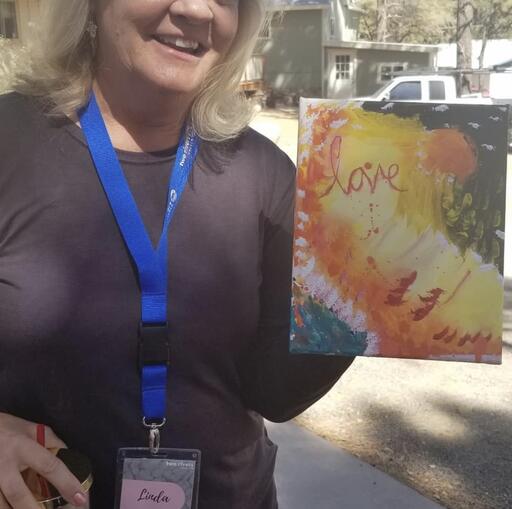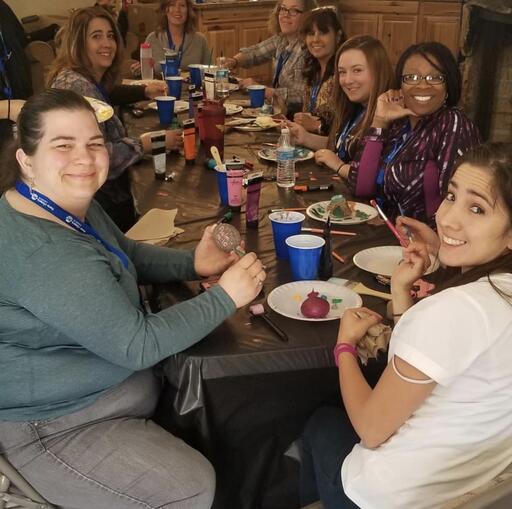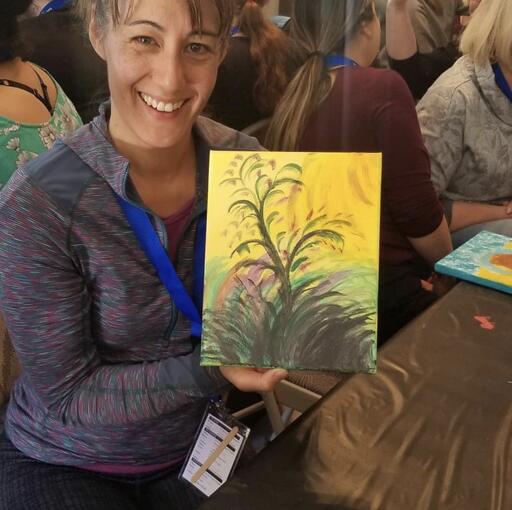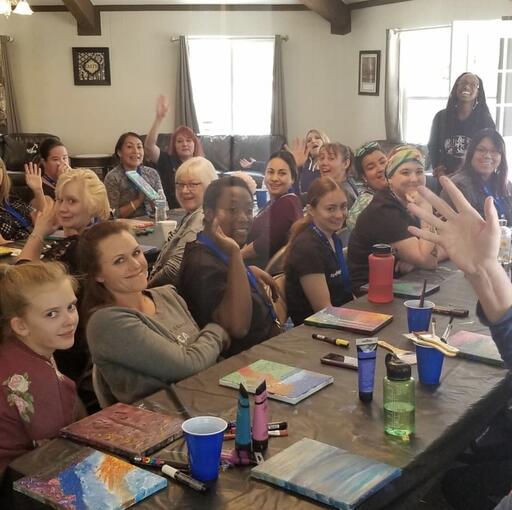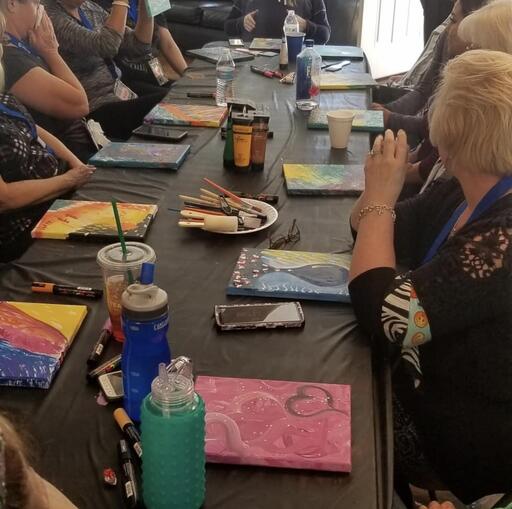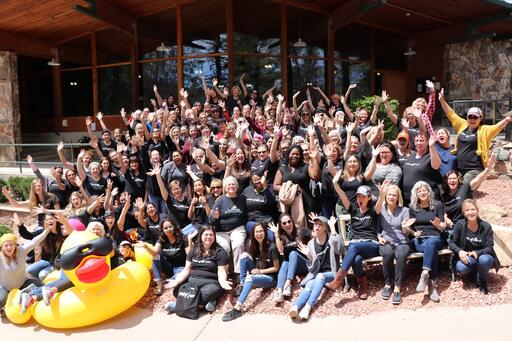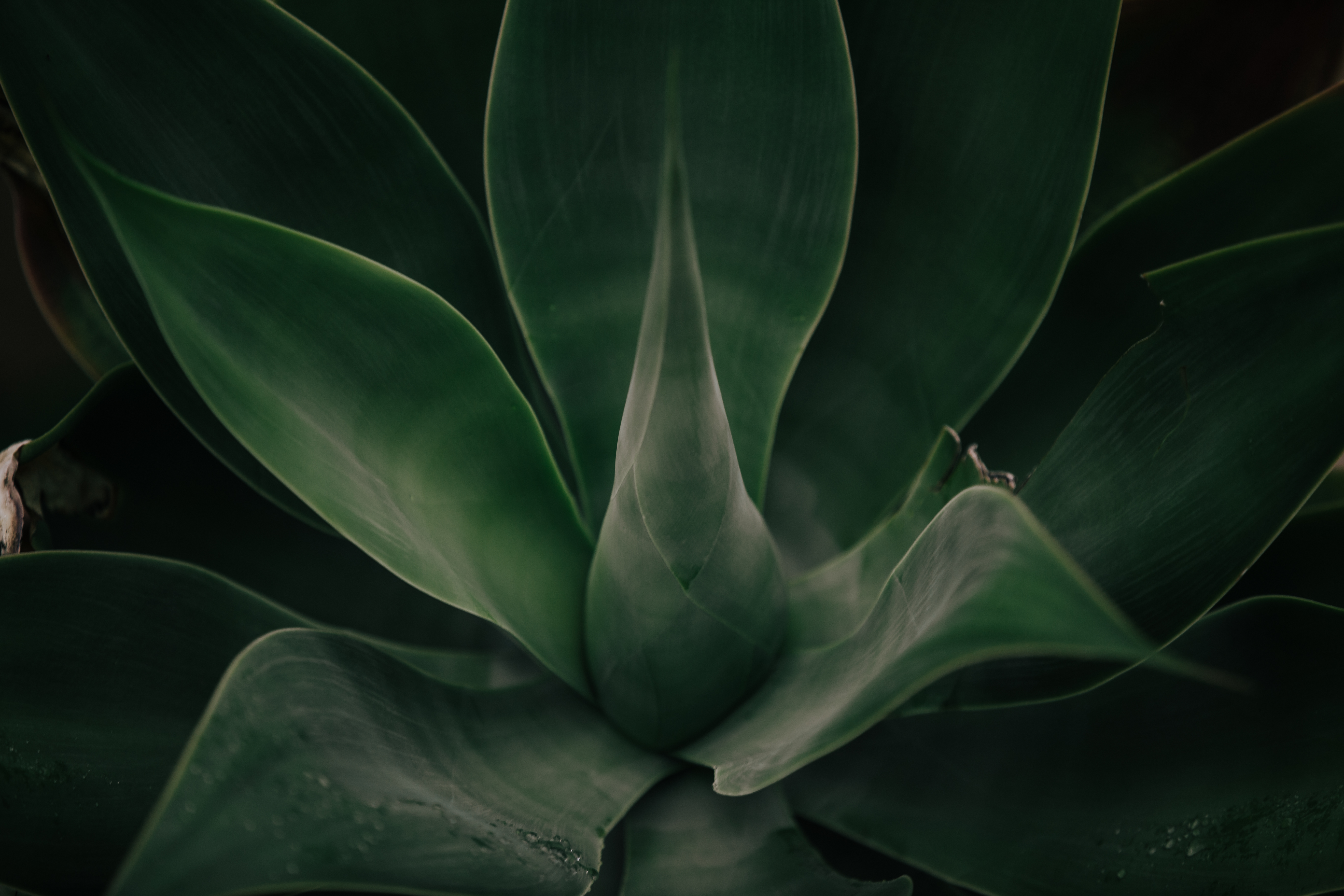 INSTAGRAM
Click below to follow us on instagram and be the first to know what's coming up with WOR!
WOR Instagram