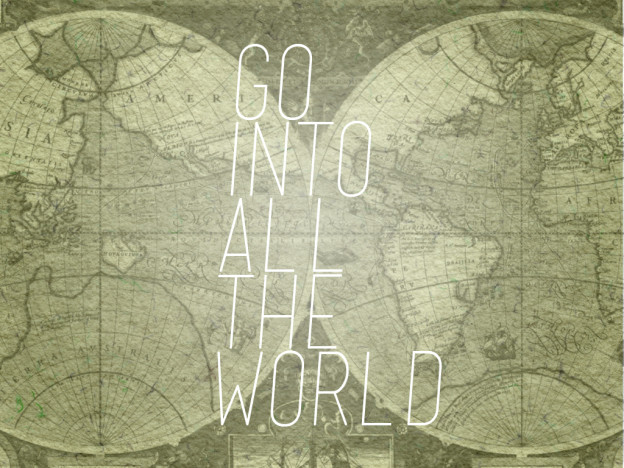 MISSIONS are an important part of life at Two Rivers Church. We take seriously Acts 1:8 where we are encouraged to go out from our base in the East Valley into all the world.
Acts 1:8 (NASB95) — 8 but you will receive power when the Holy Spirit has come upon you; and you shall be My witnesses both in Jerusalem, and in all Judea and Samaria, and even to the remotest part of the earth."
LOCAL MISSIONS
We train and prepare people to reach out to our community on a continual basis. This could be personal evangelism, outreach to the homeless, or a community service project at a local school.
We are helping in several local multi-cultural missions, to Nepali speaking peoples in north Phoenix, Arabic speaking peoples across valley, and our Spanish Service.
SHORT TERM MISSIONS
We sponsor three or four short-term missions trips to various countries of the world each year. Last year we sent teams to Finland, Namibia, and Cambodia. We have also ministered in Argentina, Mexico, and Nepal.
FOREIGN MISSIONS
Two Rivers also works with missionaries on a long term basis.